Name:
Isaac "Zack" Jackson
Codename:
ZJ
Age:
20
Personality:
Zack is a very fun loving and kind person, and may sometimes seem a bit dim-witted, but this is only when he's around friends, when he's on a case, he has an awful lot of intelligence and has solved numerous cases around the country.
He also likes to think of himself as a hero because of his numerous crime-fighting credentials.
Appearance: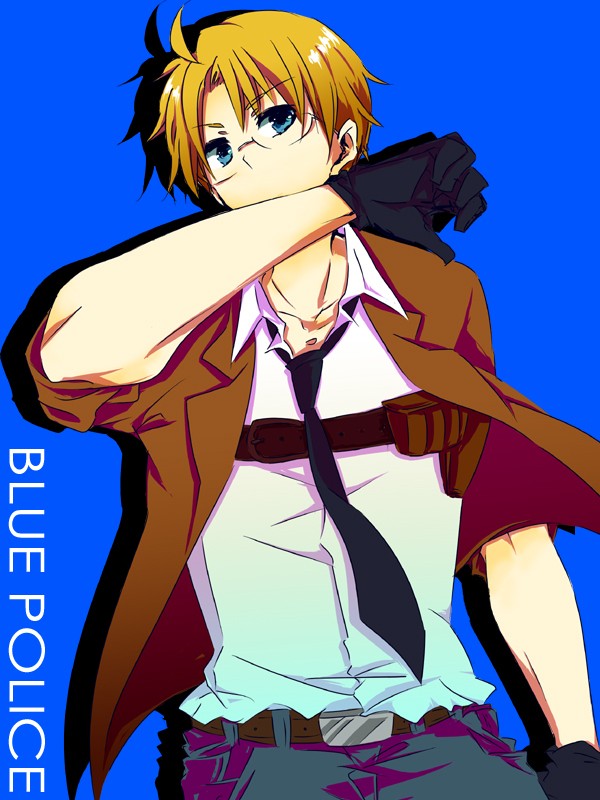 Likes:
His numerous cars, Burgers, Slurpees and numerous other junk foodstuffs, guns, and solving cases
Dislikes:
When his car is scratched.
Skills:
Sharpshooting
Driving
Job:
Detective
History:
Zack grew up in a rather quiet town with his mother and father, who were detectives in the police force, which is where he got his inspiration from, at the age of 16 he joined the Police Force after learning numerous martial arts and military Sambo, he passed the exams with flying colors. When he turned 17, his parents were killed in an explosion from an unknown gang.
Zack promises to be a great detective and make his parents proud.